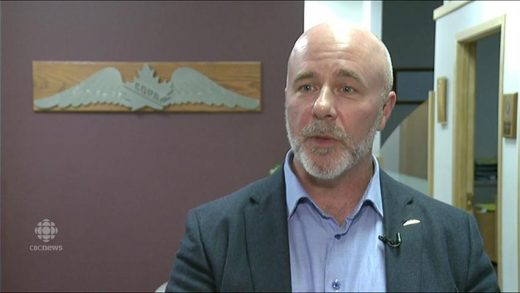 Two prominent Canadian aviation leaders have joined the executives of major international organizations.
Canadian Owners and Pilots Association President Bernard Gervais has been elected the North American vice president of the International Aircraft Owners and Pilots Association.
Gervais has been president of COPA since 2015 and has led a major restructuring of the organization to improve its advocacy and member services.
Meanwhile, longtime Canadian Business Aviation Association member Scott Macpherson has been named chairman of the International Buisness Aviation Council (IBAC) governing board.
MacPherson is the founder and president of TrainingPort.net and has served in various capacities with CBAA over the last 25 years.
The IBAC is an official observer at International Civil Aviation Organization and CBAA was a charter member of the group when it formed in 1981.
"It is an honour to represent the CBAA as Chairman of the IBAC Governing Board and to work with the IBAC Directorate and its Director General, Kurt Edwards, to help IBAC achieve the aims of the member associations, with the result that business aviation has a greater global influence and freedom to power economic growth," Scott stated.