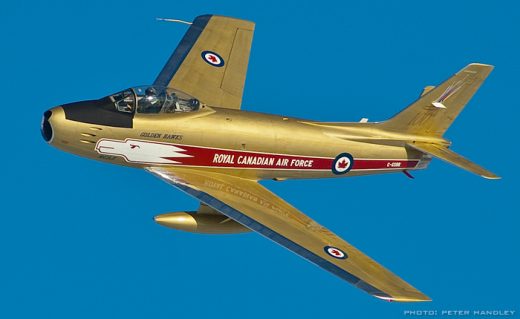 Canada's premiere private aircraft collection has changed the way it operates Vintage Wings of Canada will continue to allow public access to its planes.
At a meeting in December, the board of directors of the charitable organization announced to members that it would be winding down the foundation.
The organization has been heavily reliant on cash infusions from founder Michael Potter to keep the doors open and there is no indication the financial picture will improve according to a statement from Vintage Wings.
At the December meeting, volunteers formed four independent organizations which will continue the 14-year history of Vintage Wings outreach to the community. So volunteers will run the programs and the aircraft will be privately owned by Potter.
The four groups that will operate under the Vintage Wings Umbrella will be the Michael U. Potter Collection, Vintech Aero, Friends of Vintage wings and Vintage Wings Air Shows.
The groups will need a lot of help so a "beer and pizza" session will be held Feb. 3 at the hangar at Gatineau Airport from 6 p.m. to 9 p.m. for those interested in taking part in the activities.
For his part, Potter has reiterated his pledge to keep the aircraft in good flying condition and available for public events.