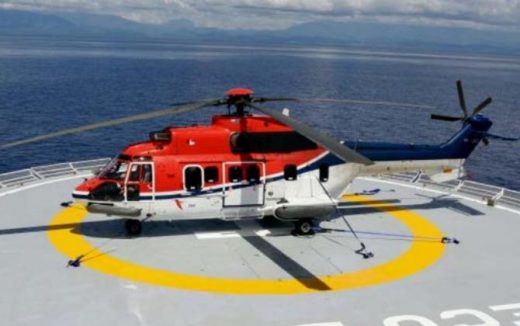 CHC Group, the Texas-based company that owns CHC Helicopters, based in Vancouver, had filed for bankruptcy protection, citing the worldwide slump in oil prices.
The company is the world's largest provider of helicopter services to offshore oil operations and has suffered along with most other businesses that are dependent on the oil industry.
"CHC's operations have been significantly affected by the dramatic decline in oil prices since their peak in 2014 and general uncertainty in the energy market, which has led to decreased customer demand and an increase in idle aircraft," the company said in a statement.
The company has 220 aircraft on six continents and was also hit by the fatal crash of one of its Super Puma aircraft in Norway in April. The crash, which killed two crew and ll passengers. Super Pumas were pulled from service pending an investigation of what caused the rotors to separate.
CHC will continue to operate through its restructuring. It listed $2.19 billion in debt in its bankruptcy filing.