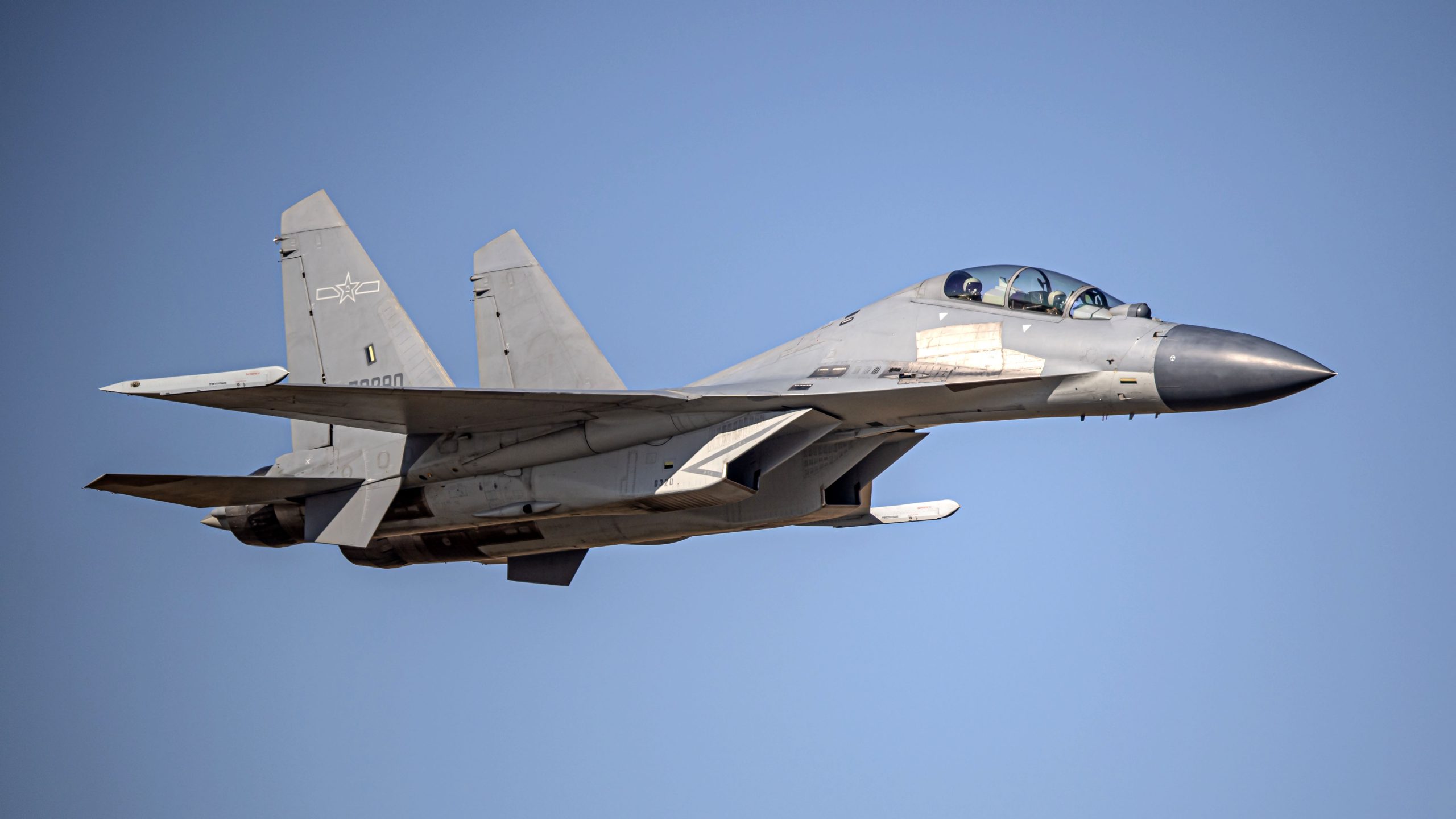 In a news release dated Friday, November 3, Canada's Department of National Defence (DND)announced that last Sunday (October 29), two Chinese Shenyang J-11 fighter jets made three intercepts of RCAF CH-148 Cyclone helicopters while on routine exercises in international airspace in the South China Sea. Of the three intercepts, the last two were deemed "unsafe".
The press release said the intercepts were extremely close to the helicopter, causing turbulence severe enough for the pilots to take "appropriate action". The Cyclone is based on HMCS Ottawa, currently on patrol in the area as part of Canada's Indo-Pacific Strategy.
One of the intercepts saw a People's Liberation Army Air Force J-11 fighter launch flares in the Cyclone's flight path, cause it to take evasive manoeuvres to avoid ingesting the flares or striking them with the rotor.
The Cyclone was not damaged, and no-one was injured. The DND said that the patrols will continue in international waters.
The twin-engine Shenyang J-11 is a Chinese-manufactured derivative of the Soviet-designed Sukhoi Su-27.