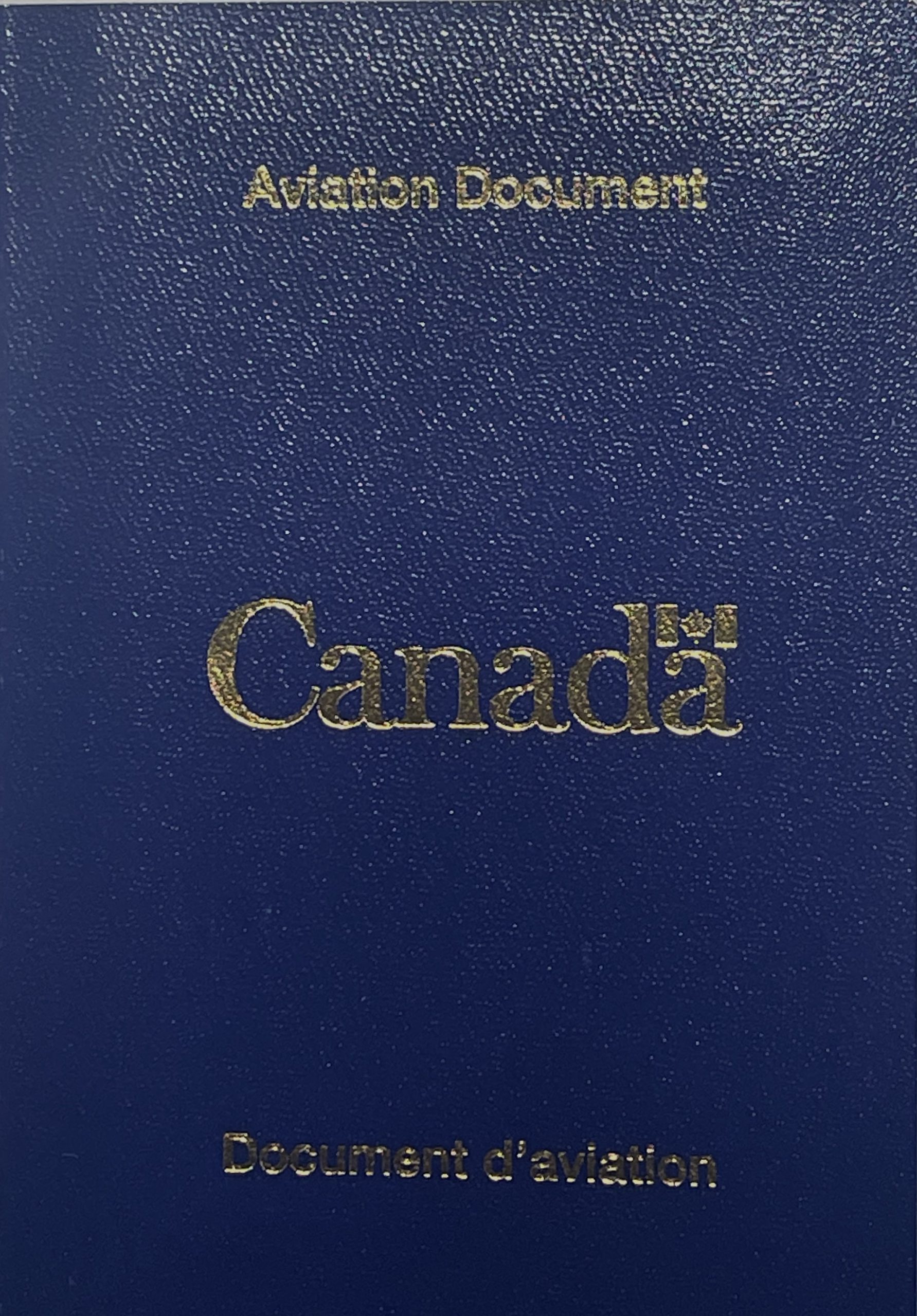 A Canadian Press story carried by numerous media outlets in Canada on Friday (Feb. 17) told the story of a young commercial pilot, Adam Sheard, who had to wait seven months since completing the requirements for his licence for it to be actually issued by Transport Canada. That meant he wasn't able to pursue his career choice during a period when there is a shortage of commercial pilots. He wanted to start his career by flying small commercial aircraft up north.
"If you're trying to apply for jobs, they're going to say we need to see your commercial pilots' licence," Sheard told CP, adding "I finished my commercial licence, and for seven months the only thing I had was my private licence."
Sheard mentioned that he is not the only one, as others he knows have experienced similar issues. For new aviation students, a valid Transport Canada-issued medical certificate is required before they can perform their first solo flight. Colin Mackenzie reports that he has been waiting months for his certificate to be issued. "If you try to call them, there's no way to speak to anyone. And even with email, it'll be months before you hear back," Mackenzie told CP.
In an emailed response, Transport Canada spokesman Hicham Ayoun said that, while expiring aviation medical certificates are re-issued relatively promptly, new applications can take longer, especially if additional information is needed.
CP cited a 2018 report by the Canadian Council for Aviation and Aerospace that fully one-third of air operators in Canada reported that pilots represented their main area of skills shortage. The situation has reportedly gotten worse since then as evidenced by the flight cancellations over the last few months that have been blamed on the pilot shortage.