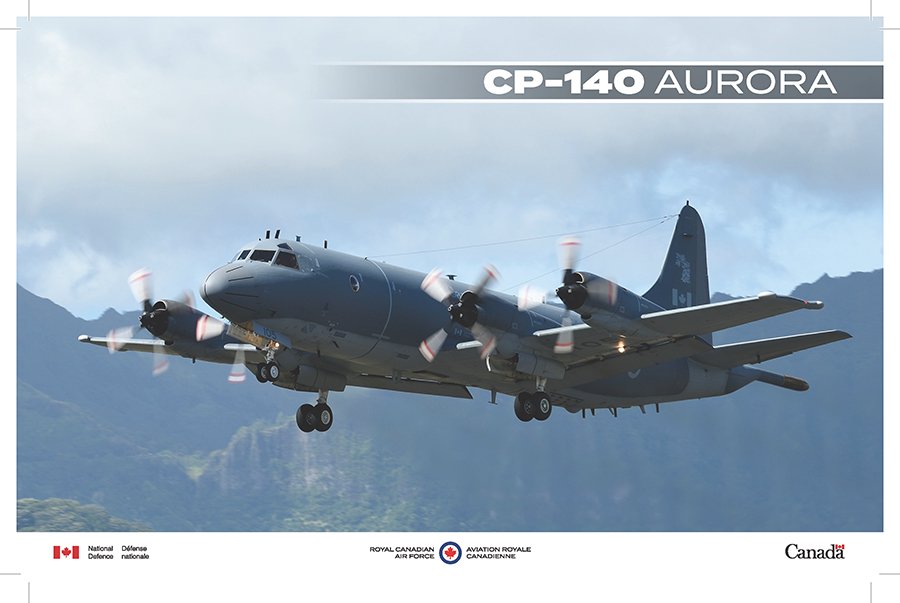 In what it considers to be a humanitarian mission, the Department of National Defence has dispatched a CP-140 Aurora long-range patrol aircraft to the Caribbean nation of Haiti. Its mission, according to a press release dated February 5 issued by Defence Minister Anita Anand and Foreign Affairs Minister Melanie Joly, is to help "disrupt the activities of gangs."
Intelligence, surveillance and reconnaissance capabilities will be provided to the Police Nationale d'Haïti (Haitian National Police) at the request of that nation's government. This RCAF assistance is in addition to airlift missions conducted by the force in October, 2022 and January, 2023 that transferred armoured vehicles purchased by Haiti from Canada to the island nation.
So far Canada has provided over $98 million in assistance to Haiti to support its government in its struggle to bring order to the country.