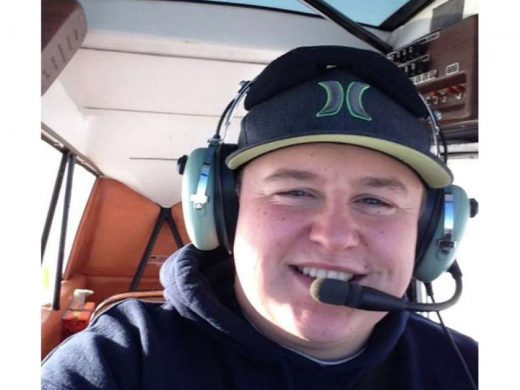 A 22-year-old aerial application pilot died last week in an accident in southern Saskatchewan.
Colby Becker died when the aircraft he was flying went down near Moosomin. He was apparently spraying at the time and there was no indication of problems before he crashed.
"He was very dedicated to flying," his father Dean told local media. "He had his own plane. We still don't know what happened. They can't figure out what went wrong. He never hit anything, it just crashed."
Becker was working for AB Dunsmore and Sons in his first season as a spray pilot. He got his pilot licence as a teenager and was devoted to aviation.
Transport Canada and the RCMP are investigating but have released no updates on the crash.