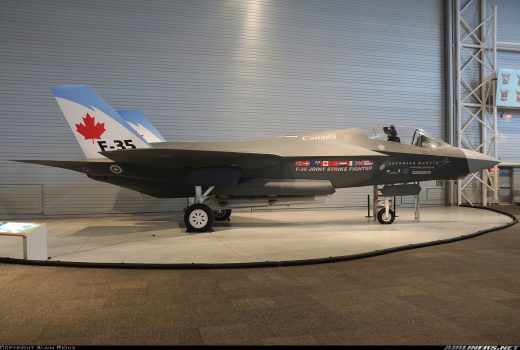 Lockheed Martin is now officially back in the running to supply a replacement for Canada's CF-18 fighters.
Officials of the Fort Worth company took part in a conference call with four other contenders for the mult-billion-dollar deal. They are Boeing, Dassault, Saab and Eurofighter.
During last year's election campaign, then-Liberal leader Justin Trudeau promised to end Canada's participation in the multinational effort to develop the high-tech fighter.
But there appears to have been a change of heart in Ottawa and Lockheed Martin has never taken Trudeau's position to heart.
A new consultation process has begun to sort out who will replace the F-18s.
Meanwhile, the government is expected to pick a winner in the $2.3 billion competition to supply new fixed wing search and rescue aircraft by the end of the year.
The C-27J Spartan, Airbus C-295 and Embraer KC-390 are in the running.