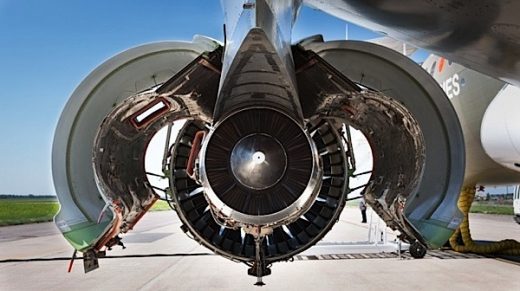 Bombardier says it can't build the number of CSeries it wants to this year because Pratt & Whitney can't deliver the engines it needs.
Bombardier will only be able to build seven CSeries this year compared to the 15 it wanted to.
The CSeries is the launch customer for Pratt's new highly efficient PurePower geared turbofan and neither the airframer or engine maker are saying what the problem is.
But both companies say they're confident the issues will be dealt with as Bombardier ramps up to build 90 to 120 aircraft a year by 2020.
The production slowdown will hurt Bombardier's cash flow a little but shouldn't threaten the program.