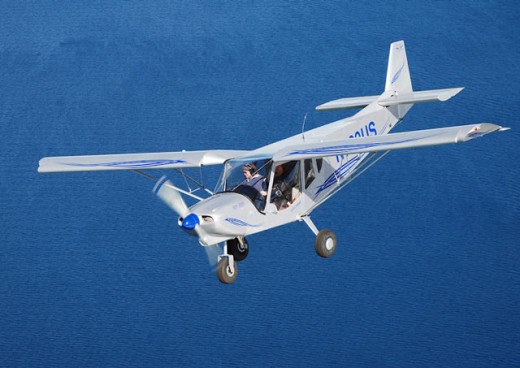 Zenair, of Midland, Ontario, has announced an arrangement with M-Squared Aircraft, of Mobile, Alabama, to resume production of factory-built STOL CH 750 Light Sport aircraft.
The aircraft was in production until 2008 when the company building it went out of business. The new enterprise sees the airframes being built in Midlands while the engines (Continental 0200), avionics and other finishing will be done at M-Squared.
The aircraft will sell for $99,990 USD.
Zenair will continue to offer the aircraft in kit form.
The aircraft was designed by Chris Heintz and is an accomplished short-field performer with a takeoff distance of about 100 feet.
M-Squared currently builds tube-and-fabric light aircraft and is ready for the LSA partnership.
"We have always been impressed by this innovative STOL designs," said M-Squared CEO Paul Mather. "As an established LSA manufacturer, M-Squared is ideally positioned and equipped to produce of the popular Light Sport CH 750. We plan to deliver the first new Zenith S-LSAs this spring!"