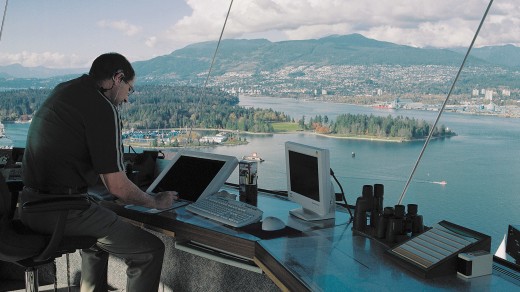 Your Nav Canada annual bill will drop by almost four percent next year under a budget adjustment proposed by the corporation last week.
Nav Canada says the reduction is a temporary one and will only be in force for a year and its purpose is to stop the not-for-profit corporation from making money. However, a more permanent solution to the problem of excess income is also in the works.
For light aircraft owners, the immediate reduction will amount to about $2.50 a year.
Nav Canada says it's going to have a $150 million surplus this year and it only needs a $100 million cushion.
"The purpose of the one-year temporary rate reduction is to return this additional $50 million to customers," said CEO Neil Wilson.
For the future, Nav Canada will drop its base rates by 3.9 percent to ensure it doesn't make too much money in the future.
"Under the ANS Act, NAV CANADA is obligated to ensure that our service charges are set at the levels necessary to meet the financial requirements of providing civil air navigation services," said Wilson. "Strong cost controls coupled with a growth in air traffic have resulted in a forecast surplus for 2017, putting us in a position to make this proposal consistent with our cost recovery mandate."