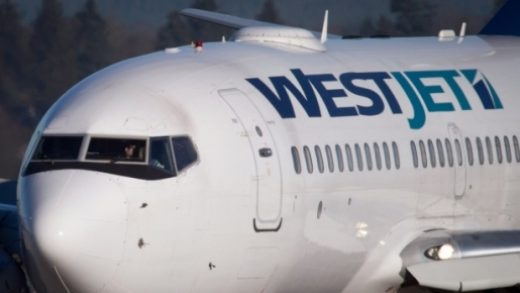 A year after unsuccessful drives by flight attendants and pilots to form unions at WestJet, the pro-union forces have regrouped amid law changes that should make the next effort easier.
Last year, the union forces tried to get the 50 percent plus one support required to form a union through before a federal law changed requiring a secret ballot vote to form a union. They failed and the subsequent votes also fell short. The new Liberal government is in the process of repealing that law and both groups are hoping to take advantage of it.
The flight attendants are actively recruiting and say they'll have enough cards signed by the end of this month. They're also angry at the Calgary Airport Authority for refusing to allow it to post pro-union advertising in the airport.
Pilots have turned to Airline Pilots Association International to lead their renewed effort and closed-door information meetings have been held at WestJet hubs.
The 2015 was expensive and divisive but as WestJet grows into a major international airline, most analysts agree the unionization drives are inevitable, despite the airline's best efforts to thwart them.