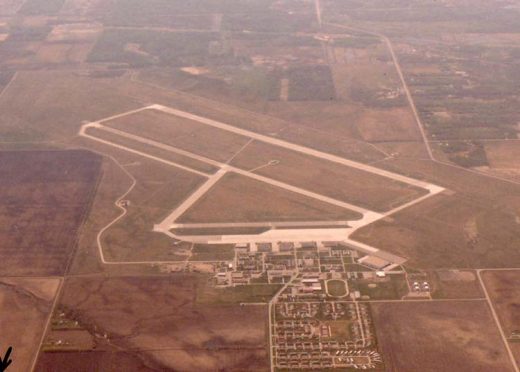 For the first time in almost a decade, the Manitoba Air Show is returning to Southport on June 4.
The local chapter of the 99s are the lead organizers of the event which will feature the Snowbirds and the CF-18 demo teams.
Also taking part in the show are the Skyhawks parachute team, and a search and rescue demonstration.
Numerous private aircraft are expected to fly in for the event, which, besides the flying displays, will have a host of exhibitors, booths and displays.