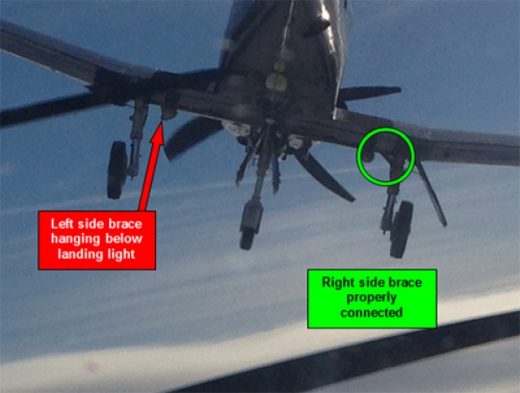 A Royal Canadian Air Force investigation has concluded that pressure to train more pilots played a role in the ejection of a military flight instructor and a student near Moose Jaw in 2014.
The CBC is reporting that training was rushed for instructors and that played into the mishap, which resulted in the loss of a Harvard II trainer and minor injuries to the pilots.
"The pressure (to produce graduate pilots) created a culture to prioritize student missions over SCT missions – intended for pilots to maintain currency and proficiency – and played a direct role in this accident," wrote the Directorate of Flight Safety.
The instructor and student were practicing emergency landings in gusty conditions when the aircraft landed hard before the instructor initiated a go-around. A chase plane was sent up and the pilot found a gear support strut had been damaged.
The instructor ordered an ejection and the plane crashed in a field. The pilots landed nearby and the student was dragged, resulting in minor injuries.