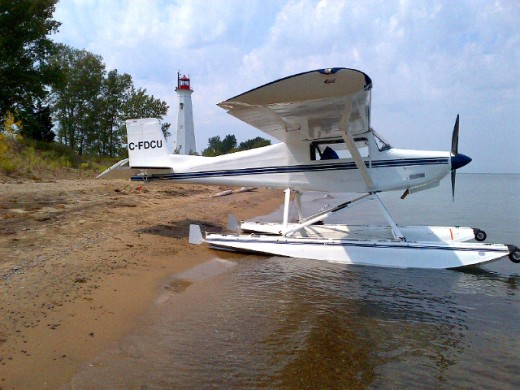 Kit aircraft maker Murphy Aircraft, of Chilliwack, B.C., has announced that it will enter the factory-built industry with an S-LSA version of its popular Rebel.
The company also announced it's planning to introduce a more powerful STOL version called the Radical Rebel at AirVenture Oshkosh in late July.
Murphy founder Darryl Murphy said the demand from the U.S. for aircraft that meet its LSA standards for both factory-built (S-LSA) and kit built (E-LSA) aircraft is "too large to ignore" and the company is targeting the end of 2016 to have E-LSA kits ready for delivery.
"Ready-to-fly S-LSA Rebel deliveries will depend on demand," he said.
As for the new model, he said customers have been asking for a souped up version of the Rebel and the new aircraft will be able to take up 22o horsepower and weigh up to 1,900 lbs.
"Feedback from our many existing Rebel owners tells us there is a market for an aircraft with even greater performance, power and STOL capabilities and we have been listening," Murphy said.  "Although the Rebel is a good foundation to start from, the new aircraft is essentially a brand new design."
In addition to the higher gross weight, the airplane will have more wing area, a 36-foot span take a wide range of engines, from 130-horsepower Rotax 915 to Lycomings up to the 390 and even a Franklin 350.