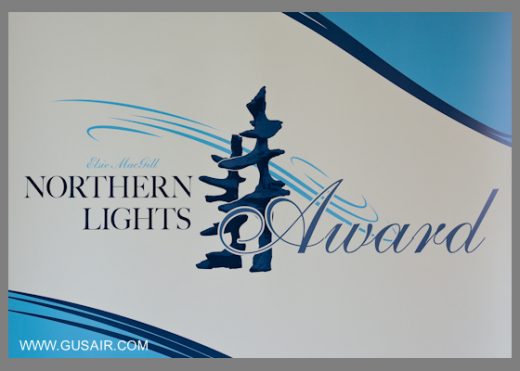 The Northern Lights Award Foundation has picked the 2016 winners of the awards for women who are leaders in aviation.
The winners will be formally recognized at a gala in the fall.
Rosella Bjornson was the first female first officer when she took the right seat of a Transair flight in 1973. She was the first woman pilot with a jet type rating and the first female member of the Canadian Airlines Pilots Association. She became the first Canadian female airline captain in 1990 and was inducted into Canada's Aviation Hall of Fame in 1997.
Brig. Gen. Lise Bourgon was a Canadian Forces Sea King pilot and held numerous senior posts in military operations, including being the first female wing commander in the RCAF. She won the NLAF Flight Operations/Maintenance Award.
Dr. Sylvie Beland won the Government/Military Award for her work in aerospace technology development. She helped develop the Canadarm2 for the International Space Station and has held numerous leadership positions in technology.
The Business Award was won by Jolene Mahody, the executive vice president and CFO of Chorus Aviation, the parent company of Jazz. She's been in the aviation business since 1992 and is a chartered accountant.
Dr. Catherine Mavriplis won the Education Award. She has a PhD in Aeronautics and has been on the faculty of the University of Ottawa since 2008 and in 2011 was selected as the NSERC/Pratt&Whitney Canada Chair for Women in Science and Engineering.
The two Rising Star Awards go to Holly Johnson, a robotics specialist who is also a private pilot and Navreet Saini, a private pilot who now works as an avionics engineer in the flight test department of Bell Helicopter.