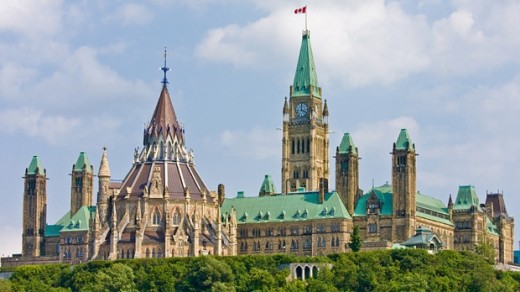 There will be no decision on federal investment in Bombardier until sometime after the Liberals' first budget is tabled March 22.
Innovation Minister Navdeep Bains said there is still much work to do before a decision is made.
"We want to make sure we're very thoughtful and doing our homework. Of course, any decision we make is not attached to the budget cycle," he told reporters.
"We've been very engaged with the company, we've been making sure we're doing our due diligence … it is a very complex issue."
The Quebec government has already committed $1 billion and the Quebec Pension Plan has invested $1.5 billion in Bombardier in the past few months.
The Quebec government wants federal funds to be funnelled to the CSeries program. The sticking point for the federal government appears to be its insistence that significant power be stripped from the Bombardier family. The family controls the company through a preferred share setup.
Bains gave no insight into how long he might take to reach a decision.