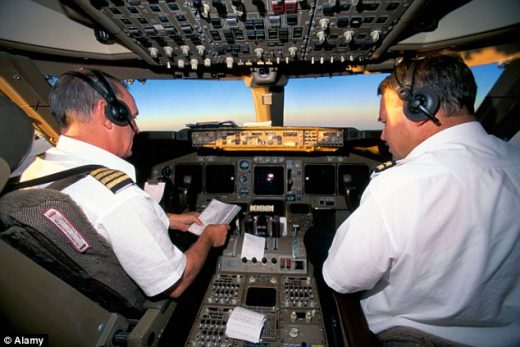 Canada's four largest pilot unions have joined forces to pressure the federal government into tightening proposed crew rest requirements for commercial pilots.
The Air Canada Pilots Association, Air Line Pilots Association Unifor and Teamsters, which represent 8,000 pilots, say Canada is out of step with other flying nations and its crew rest regulations are "antiquated."
The Safer Skies campaign is urging Transport Minister Marc Garneau to bring the draft legislation in line with interntational standards.
"For seven years now, we have been mired in a multi-year regulatory review process," said Captain Dan Adamus, President of the Air Line Pilots Association, International (ALPA) Canada. "Through this process, we have seen extensive lobbying by airline operators who have essentially – and troublingly – argued that operational considerations are more important than human physiology, science and a concern for safety."
Pilots want limits not only on flight time but on shift duration and special consideration for night operations based on scientific research on how humans react to fatigue.
After a fatigue-related accident in Buffalo, New York in 2009, the U.S. Congress mandated a variety of crew rest requirements that even exceed international standards.
"Americans learned the hard way, but we don't have to," said François Laporte, President, Teamsters Canada. "Let's not wait until after an accident to update the rules on fatigue. The government needs to make this right – lives are at stake."