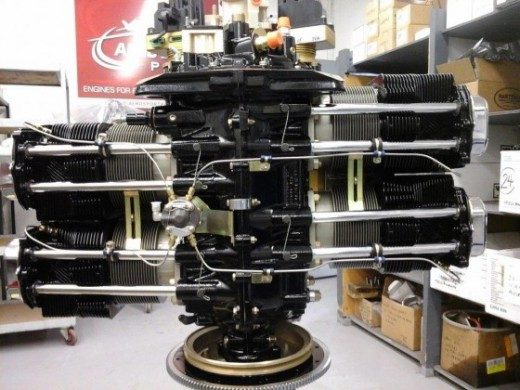 Progressive Air, which began as an engine builder in Kamloops, B.C., is continuing its aggressive expansion program with the acquisition of Brant Aero at Brantford Airport.
The name will stay the same but Brant Aero will become the eastern Canada parts distribution centre for Progressive and build on the growth of the company in the engine market.
"This is a very exciting opportunity. The acquisition allows us to bring together two outstanding companies, each with over 40-years of experience in the support and maintenance of private and business aircraft. The two companies are so closely aligned it was just a natural progression that Brant Aero should become part of the Progressive Air Group," stated the Group's President, Rob Wharf. "Bud and Pat Field have spent 43-years building an exceptionally strong technical team in a way that is the ideal complement to the priorities that the Progressive Air Group of Companies has established."
"With the acquisition of Brant Aero's Ontario-based facility, we can provide a full range of services to our general and business aviation customers including avionics and airframe MRO capabilities and a full array of inspection and maintenance services for both piston and turbine aircraft engines," Todd Collins, CEO of the Progressive Air Group of Companies said. "This combination of customer-oriented services is certainly unique in Canada. In fact, only a few other companies anywhere in the world provide this extensive an array of services for private and business aircraft."
"I feel very privileged to have served the aviation community for the past 44-years," stated Bud Field, Brant Aero's president. "Now I am very pleased that Brant Aero will continue into another era under the very capable leadership of the highly-respected owners behind the Progressive Air Group."
Corey Anderson, General Manager of Progressive Air East stated that, Progressive Air Service staff are already located in Brantford have started taking parts orders and making deliveries. "We have the expertise and inventory based in Canada to not only provide the right parts in a timely manner, but a broad knowledge of engine parts and accessories to provide guidance on installation, maintenance, and troubleshooting," he said.