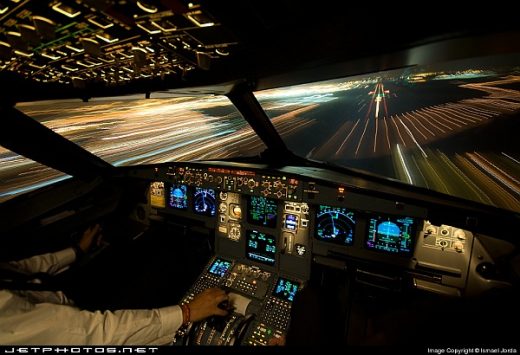 Air Canada and WestJet pilots will have shorter duty days and less flying time within those days starting in 2018 but smaller airlines will have an extra three years to comply.
Transport Canada is expected to adopt International Civil Aviation Organization standards for crew rest in 2017. The big airlines will have a year to work the shorter hours in and the small airlines will have four years.
Pilots can now spend a maximum of 14 hours on the clock. The new rules will reduce the duty day to nine to 13 hours depending on the time of day and how many takeoffs and landings are involved.
Dan Adamus, president of the Canadian arm of the Airline Pilots Association said his group believes the rules should apply to all airlines at the same time.
"A pilot is a pilot. Fatigue is fatigue," Adamus told Reuters. "It should be one year for everybody."
Details of the new rules have not been released.