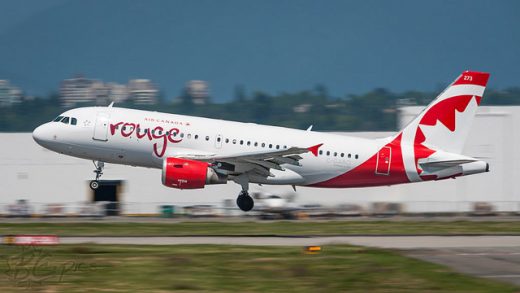 An Air Canada Rouge lost consciousness as the aircraft approached Pearson International Airport on April 3.
The flight was enroute from Fort Lauderdale-Hollywood International Airport and set up for the runway when the pilot flying collapsed.
The pilot monitoring (PM) took immediate control and landed the aircraft without further incident," said the CADORS report.  "The pilot regained consciousness at some point during short final or after touchdown. The pilot sought medical attention immediately after the conclusion of the flight."
The airline downplayed the incident despite the rarity of pilot incapacitation, especially in critical phases of flight.
"While this situation is certainly not something we experience often, all crew members are trained and qualified to manage a flight to landing under a single pilot operation – if needed," Air Canada spokesman Peter Fitzpatrick told CTV News.