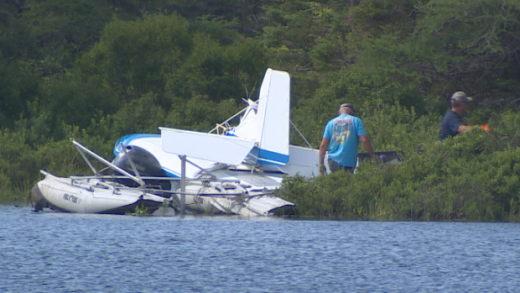 The crash of a homebuilt floatplane in Newfoundland and Labrador last week was caused by a loose seatbelt.
According to the CBC, the Transportation Safety Board has determined the unbuckled passenger seatbelt became wrapped around the control stick of the Merlin EZ as it was taking off from Paddy's Pond near St. John's.
The aircraft stalled and crashed on an island in the pond. The pilot was the lone occupant and he was slightly injured.
He was taken to hospital as a precaution but released a short time later.
The aircraft is a write-off.