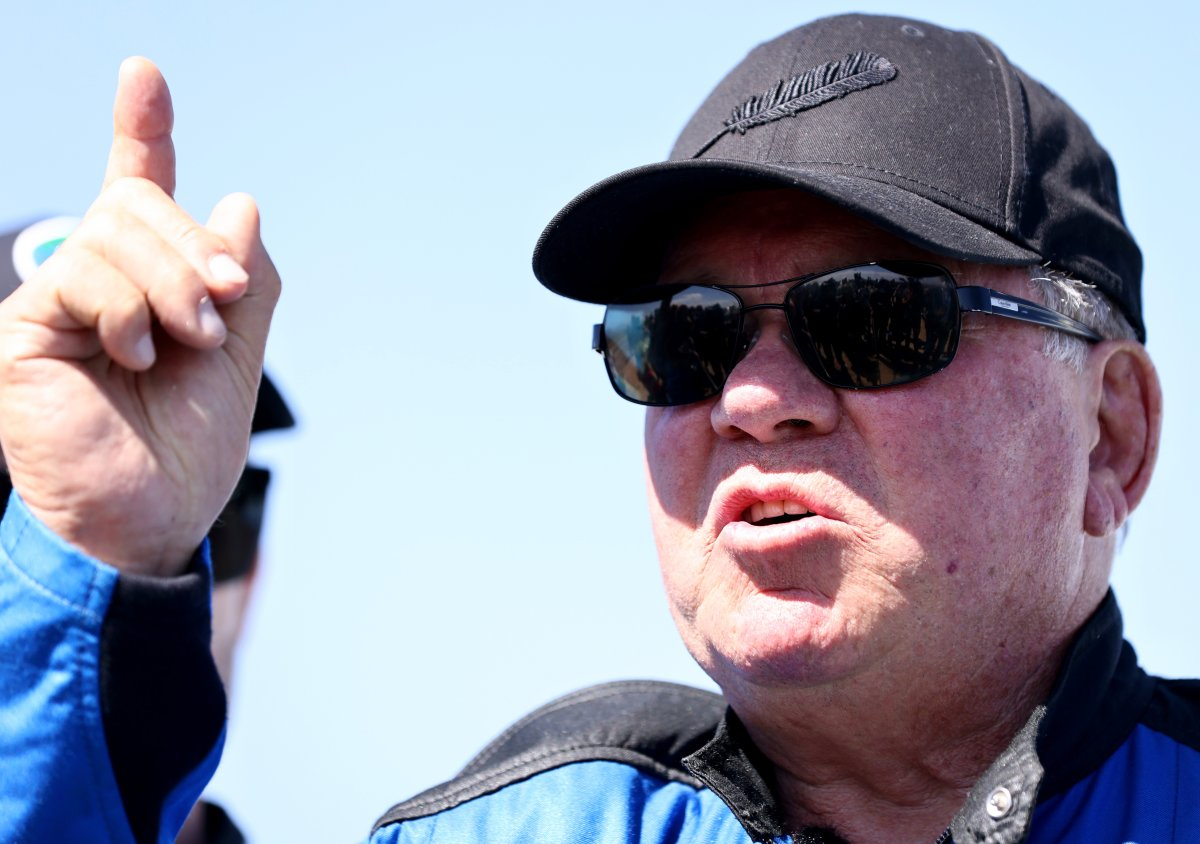 Montreal-born William Shatner, best known for his TV and movie roles as Star Trek's Captain James T. Kirk of the U.S.S. Enterprise, is today (Jan. 20) being officially recognized as a Living Legend of Aviation, joining other well-known inductees as Harrison Ford, Morgan Freeman and Tom Cruise to name a few actor-pilots, but also the likes of NASA astronauts Dr. Bonnie Dunbar (five space flights) and Dr. Buzz Aldrin (moon-landing veteran).
Living Legends of Aviation, whose motto is 'Freedom to Fly on Freedom's Wings', is sponsored by the American not-for-profit Kiddie Hawk Air Academy, whose mission is to "Introduce, educate and spark children's interest in aviation."
The awards gala is being held at the Beverly Hilton Hotel in Los Angeles and Shatner will be presented his award by John Travolta, himself an inductee.
Shatner became the oldest person to ever reach space when he was a then 90-year-old passenger on board the Blue Origin spacecraft during its flight on Oct. 13, 2021.