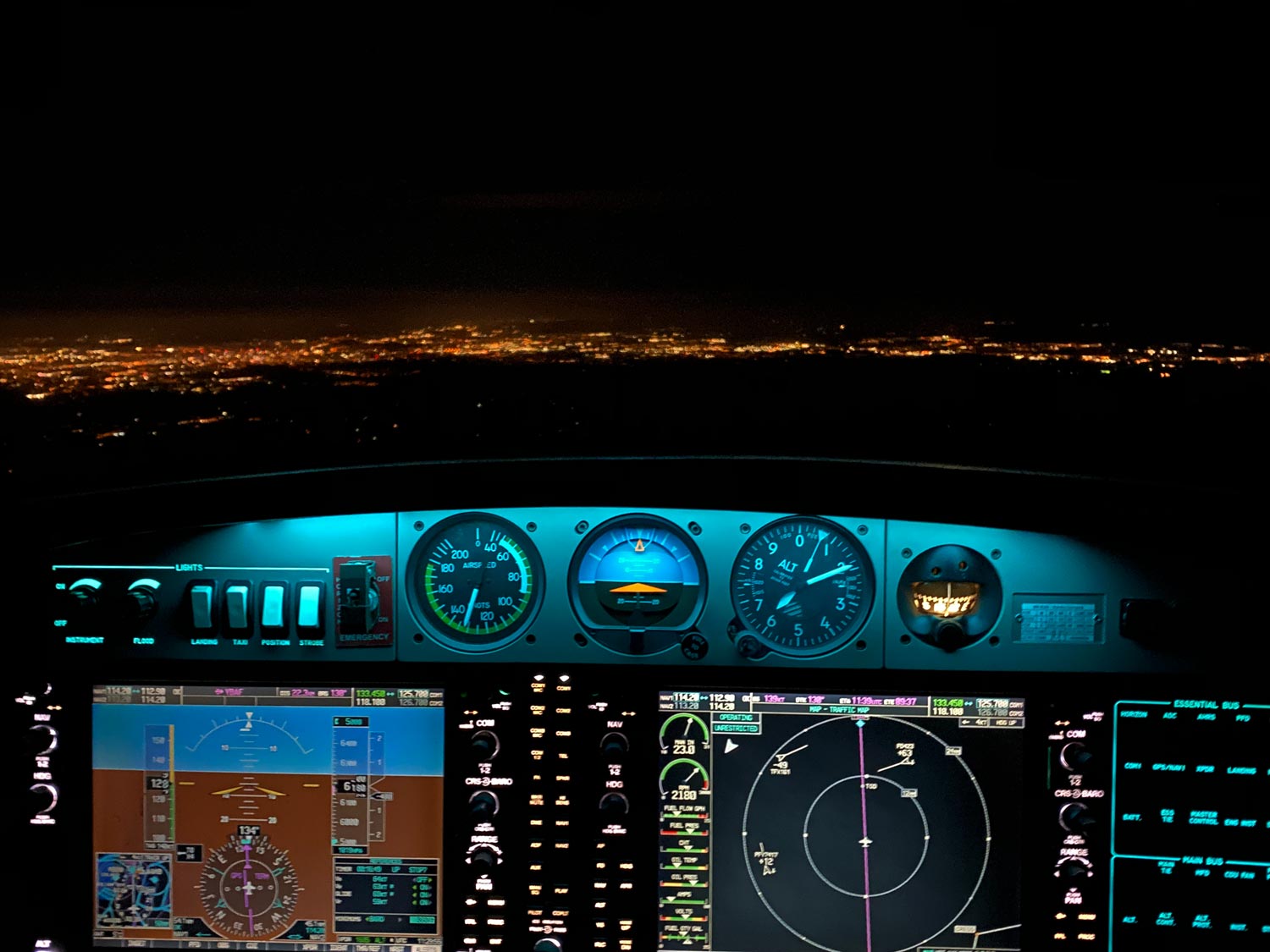 Earlier this month Transport Canada released a Notice of Proposed Amendment (NPA 2023-005) that proposes significant changes to the CARs that affect visual flight rules. Proposed changes include replacing the terms VMC (Visual Meteorological Conditions) with VFC (Visual Flight Conditions), IMC (Instrument Meteorological Conditions) with IFC (Instrument Flight Conditions) and adding numerous new definitions such as Celestial Illumination (e.g., moonlight and starlight), Cultural Lighting (e.g., light from street, building and city lights).
The NPA is in response to the Transportation Safety Board recommendation A16-08, issued in 2016 in response to night VFR accidents, which recommends that "The Department of Transport amend the regulations to clearly define the visual references (including lighting considerations and/or alternate means) required to reduce the risks associated with night visual flight rules flight."
Implied with these changes are new and modified regulations that affect VFR night flying, including training for Night Ratings and annual recurrency to maintain the rating, such as an annual requirement of a minimum one hour of flight training and one hour of ground training. Changes to CAR 421.30(4) [Commercial Pilot Licence – Aeroplane] training requirements are also proposed. Commercial helicopter operators are expected to be significantly affected as much of their operations are conducted in night VFR conditions. The NPA contains provisions for the standardization of the use of Night Vision Imaging Systems (NVIS), essentially night vision goggles and related equipment. There are other proposed changes too numerous to mention here.
TC is accepting input from stakeholders until June 5 at this email address: TC.CARConsultations-RACConsultations.TC@tc.gc.ca.
In his first address to COPA membership since taking over the CEO position on May 15, Mark van Berkel informed the organization's members by email of the NPA and stated that his team is preparing a response.