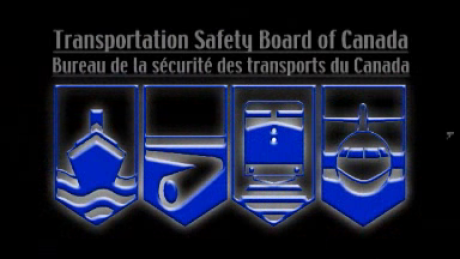 There were three fatal light plane crashes last week in Canada, one of the toughest weeks in recent memory.
On Sunday, two passengers on a Cessna 206 died when the aircraft crashed in northern Quebec.
The pilot, Philippe St-Pierre, 38, of Gatineau was taken to hospital with severe burns.
One of the passengers has been identified as Alain Lafontaine, 55, a senior legal counsel with Indigenous and Northern Affairs Canada. The other passenger, 38-year-old man, was not immediately identified.
On Sept. 24, the body of 61-year-old Brian Hickey was pulled from a float plane that crashed three days before in Fairbank Lake. A 32-year-old passenger was treated for minor injuries.
A well-respected glider pilot from Bromont, Quebec was killed in a landing accident Sept. 24. Jacques Fontaine, 60, was coming back from a four-hour flight when something went wrong "in the last phase of landing."
He was flying a Schleicher ASG 29 glider, a high performance racing aircraft.