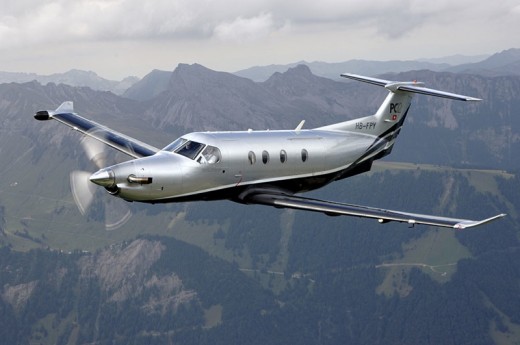 The Canadian Business Aviation Association says it expects Transport Canada to extend an exemption for operators of small turbine aircraft from airline type safety and monitoring regulations.
TC's revamp of Section 604 of the CARS would require even private operators of small turbine aircraft, like Pilatus PC-12s or King Airs, to have a safety management system, operations and maintenance managers, dispatcher and flight follower along with operations and maintenance manuals.
Aviation International News quotes a CBAA official as saying the current exemption, which expires June 1, 2016, will be extended.
"We received a reaffirmation that the current [two-year] exemption will be extended, and that there will be an exemption to permit a form of training to proficiency to continue," the unidentified official told AIN.
The new rules cover all pressurized jet and turbine aircraft with more than six passenger seats. TC has a question and answer page on its Web site on the new rules.