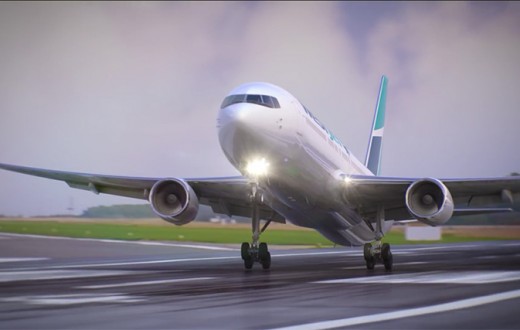 WestJet announced this week that it was increasing its European Service even before it starts.
Although it originally announced seasonal service to London's Gatwick Airport from six Canadian cities, it's decided to offer flights year round from Toronto and Calgary.
WestJet will fly its Boeing 767-300ER widebodies daily between Toronto and Gatwick and three times a week from Calgary for 12 months a year. The May-October schedule will be in place for Gatwick-bound flights from Vancouver, Edmonton, Winnipeg and St. John's.
Depending on the fares, the year-round schedule is bound to put more pressure on Air Canada, which has long been the only domestic carrier to Europe. Introductory fares will be as low as $209 but the airline hasn't posted regular fares to London, which start May 6.
"Year-round service to and from Europe on board our fleet of Boeing 767-300 extended-range aircraft offers our business and leisure guests the opportunity to take advantage of our low fares, high value and remarkable guest experience on both sides of the Atlantic whenever it suits their schedule," said Chris Avery, WestJet Vice-President, Network Planning, Alliances and Corporate Development.