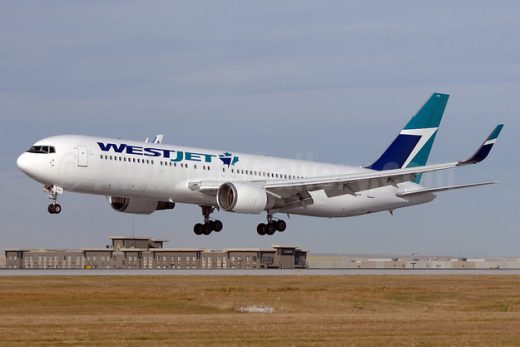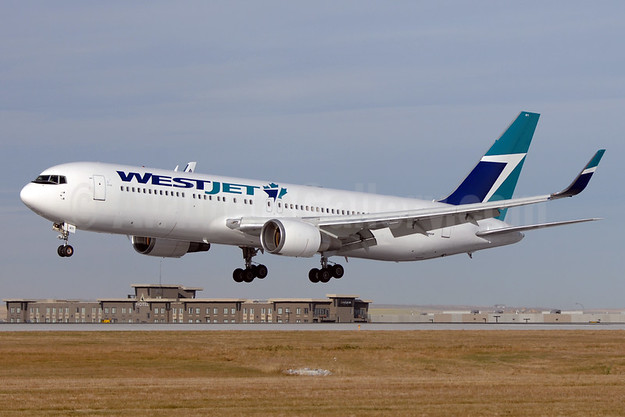 The WestJet Pilots Association has agreed to back the company's plans to expand long-haul operations.
The carrier launched service to London Gatwick Airport from four Canadian cities last year and service to Hawaii from  Calgary and Edmonton.  There have been service issues with the used Boeing 767s it's using but the routes have been generally successful according to the company.
"Our long-haul, wide-body flights to Hawaii and London (Gatwick) have brought low fares and more choices to hundreds of thousands of guests, reinforcing our position as Canada's low-fare leader," said Gregg Saretsky, WestJet CEO.
"This agreement reflects the collaborative relationship we have with the WestJet Pilots Association (WJPA) and now allows us to proceed with plans to expand our wide-body operations to new destinations in the future. We will now turn our attention to acquiring additional wide-body aircraft to satisfy the demand for our low fares."
The airline has also started using 767s on its high volume Calgary-Toronto routes.