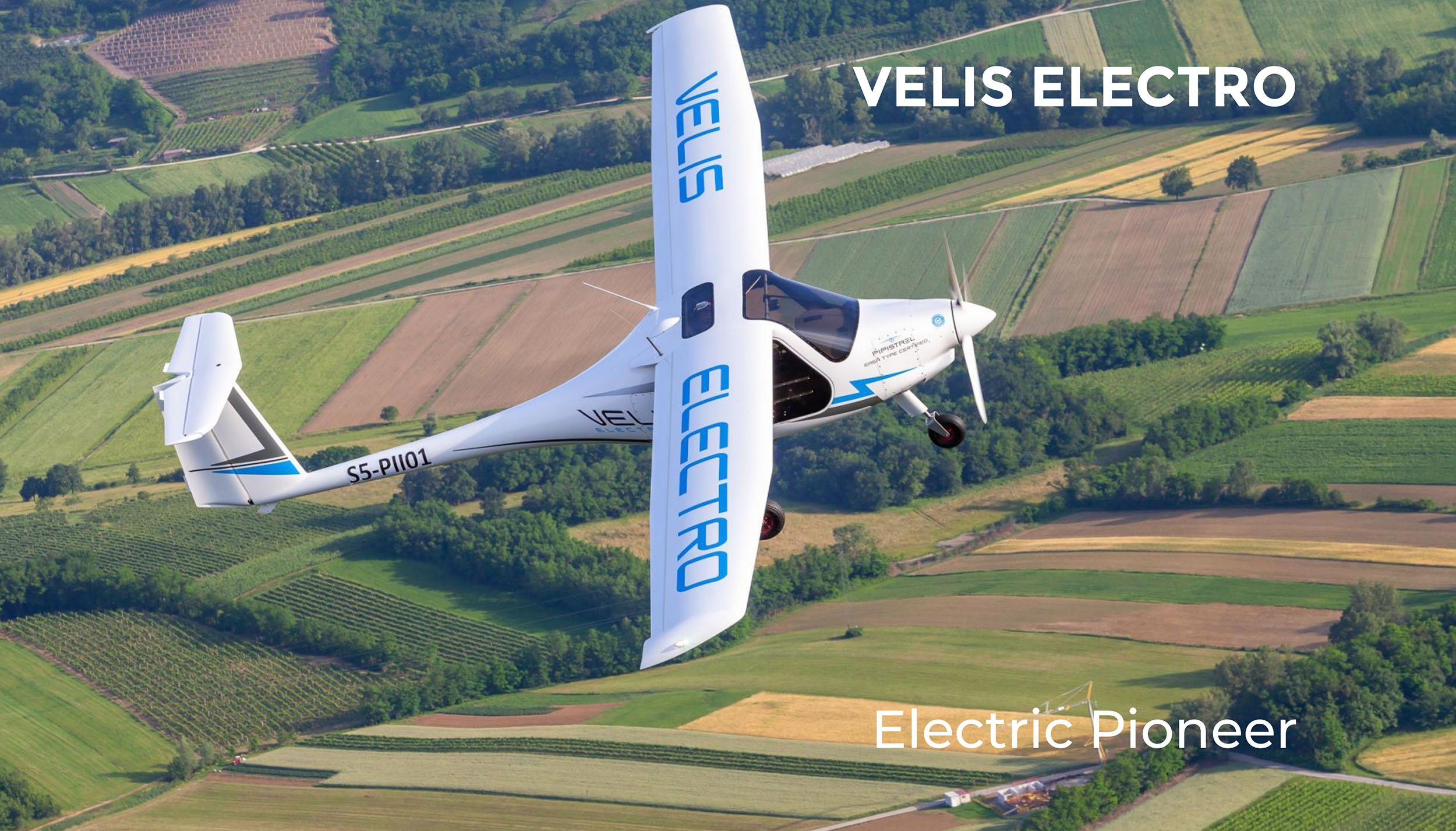 Pipistrel, the light aircraft manufacturer based in Slovenia and recently purchased by Textron, has delivered one of their Velis Electros to the University of Waterloo's Institute for Sustainable Aeronautics (WISA).
The Velis Electro earned European Union Aviation Safety Agency, or EASA, type certification in 2020 and has since delivered several models to the U.S. and the U.K. among others. The aircraft delivered to WISA is the first one in Canada. It will be used by WISA and its partner Waterloo Wellington Flight Centre (WWFC) to evaluate battery-powered electric flight, who together are expected to work with Transport Canada for type certification in this country.
"We are privileged to have the Waterloo Institute for Sustainable Aeronautics as our first Canadian customer for the Velis Electro," said Gabriel Massey, Pipistrel's managing director. "This delivery is not only an exciting milestone for Pipistrel and the global presence of the Velis Electro, but also represents a steppingstone for Canada's strategic investments to promote a greener aerospace industry and economy."
The two-place aircraft has limited range and is best suited for short-range primary flight training.